Become a Human Reliability Expert with the simplest and most effective Human Error Reduction Model & Methodology!
2-Day interactive workshops presented by Industrial Psychologist Ginette M. Collazo Ph.D.
WHY IS IT CRUCIAL TO UNDERSTAND HUMAN ERROR?
It is essential to understand Human Error because it does not matter if you are in manufacturing, service, transportation or any other industry that requires human execution and procedures; understanding humans is an important part in this mix if you want to minimize human error and increase productivity, which will translate into revenue. This workshop will provide a thorough overview of the basis for human error as well as the factors that drive them.
---
The importance of becoming a human error expert with HES?
Our program relies on a methodology specifically designed by Dr. Collazo for non-behavior experts.
A non-psychologist approach is a practical model with easy to apply tools.
The easiest and most effective human error reduction program (100% positive results when fully implemented)
Our proprietary methodology provides data that can be measured, tracked, and trended with guaranteed results.
What do we offer different than others?
Unlike other programs that only focus on accidents and safety, our approach goes the extra mile focusing on quality issues, procedure deviations and other human factors that become an obstacle for productivity and business goal attainment.
A practical approach that has proven to work.
As a Human Reliability Director and Training Manager, Dr. Collazo was responsible for results that work.
Member of the management team on various manufacturing sites, Dr. Collazo could fine-tune the methodology creating the most comprehensive program and software; from equipment, operation controls, and management systems all the way to cognitive load.
Benefits:
Europe, USA, and many regulatory bodies have established human error issues as a priority.
It is the #1 reason for avoiding manufacturing failures.
Very specific and clear expectation of how to address human behavior in the workplace. When you become a Human Reliability Expert, you will be ahead of the game (and regulators).
Speaker: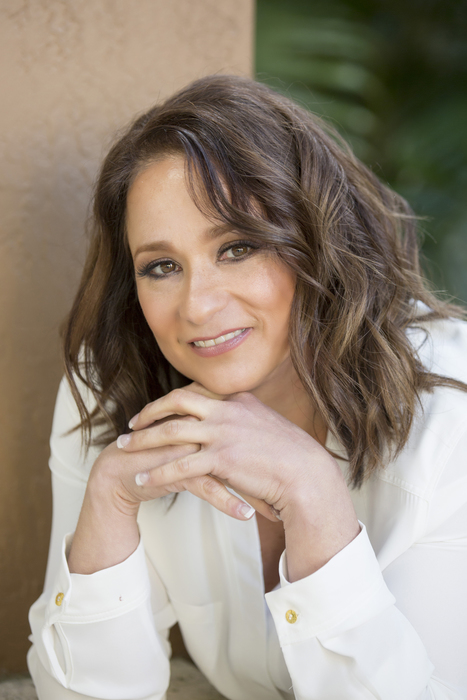 GINETTE COLLAZO, Ph. D.
An Industrial-Organizational Psychologist with 15 years of experience, specializing in Engineering Psychology and Human Reliability disciplines that study the interaction between human behavior and productivity. She has held positions leading training and human reliability programs in multi-national companies like Procter & Gamble, Abbott, and Bristol Myers Squibb, amongst others.
Dr. Collazo is one of the few Human Error Reduction Experts, specialized in quality and compliance. Her firm created a methodology for human error investigations, root cause determination, CA-PA development and effectiveness that has been implemented around the world. Dr. Collazo has also applied the methodology in complex scenarios and disasters, like the BP oil spill, offshore drilling, Navy, Chevron explosion investigation, and other industries besides GMP regulated environments.
Also, she is a renowned author and speaker at significant events like Interphex, FDAnews Annual Conference, Global Conference on Process Safety, International Conference on Applied Human Factors and Ergonomics, and the Pharmaceutical Industry Association.